Welcome to AustrianSkiHats.com
Valentine's Day "The everything is on sale" sale!!!!!!!!!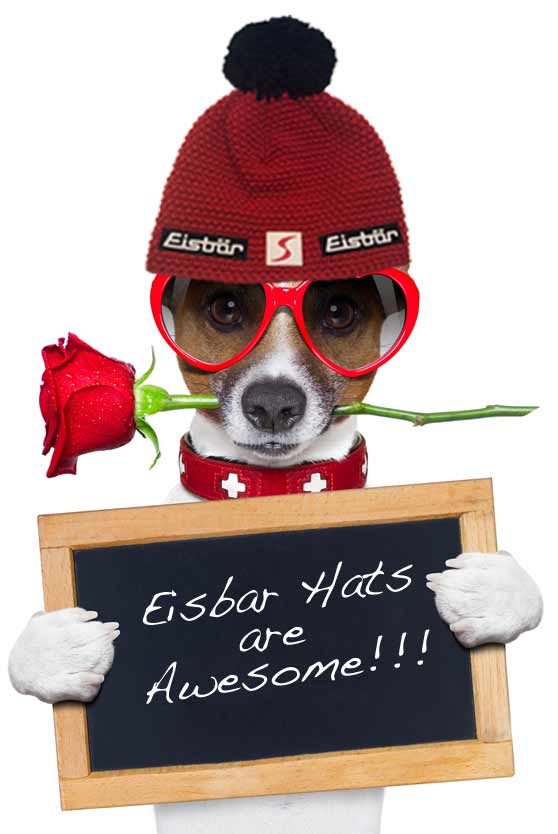 Help us celebrate Valentine's Day by ordering a beautiful imported merino wool hat with Crystallized Swarovski Elements and real Raccoon or Fox fur pompons for that someone special in your life! Show her how much you really care…you know she has been wanting one and now you have the opportunity to score BIG TIME!! For the men in your life check out our other styles that he would love! Enjoy 25% off our regular prices plus check out our sale page for additional savings of 30% to 50% off. Everything on our website is on sale!! Don't forget to order one for yourself!!!

There are many styles and colors to choose from! Order now and quickly because once they are gone....they are gone. Sold out items do not come off the website automatically. We will notify you if an item has sold out. You can also contact us and ask us to check for you. This sale does not apply to previous orders.

Also check out our great selection of mens and womans sweaters at 30% to 50% off!! There is still plenty of cold weather out there, and these warm and cozy sweaters will certainly keep you warm! Supplies are limited!

Also check out our great selection of race gloves at Zienerusa.com and enjoy 30% off the entire website!

You can always contact us at if you have any questions.

Happy Valentine's Day to all of our customers!


---
Austrian Ski Hats represent and provide you, the avid snowsports enthusiast, the finest quality ski hats and lids made for the Austrian Ski Team by Eisbär of Austria.

Eisbär ski hats, the finest quality ski hats made for the Austrian Ski Team by Eisbär of Austria. Order now from Austrian Ski Hats' online catalog. Eisbär is the official licensed supplier to the famed Austrian Ski Team. Using only the finest quality yarns and knits from the world over, Eisbär has been supplying hats to the Austrian Team for over 50 years!

Austrian Ski Hats was founded by snow sport lovers like yourselves. Skiers, racers, freestylers, freeriders, boarders, dudes and dudets just love the wild styles, colors, designs, and most of all the quality of the Eisbär product.

Cruise through our catalog for all of the latest designs and styles for hats and lids for this ski season. We are sure that you will find something that will make your RAD look complete!

View our ski hat catalog below! We have all kinds of Hats for you to choose from. Go ahead and browse through all the categories, or select one below that interests you! If you don't see what you want here you can always contact us if you have any questions.
Select your style below!!