Welcome to AustrianSkiHats.com
Cyber Monday Free Shipping starts November 27, 2022 and ends November 30, 2022!!
The New Eisbar Collection has finally arrived!!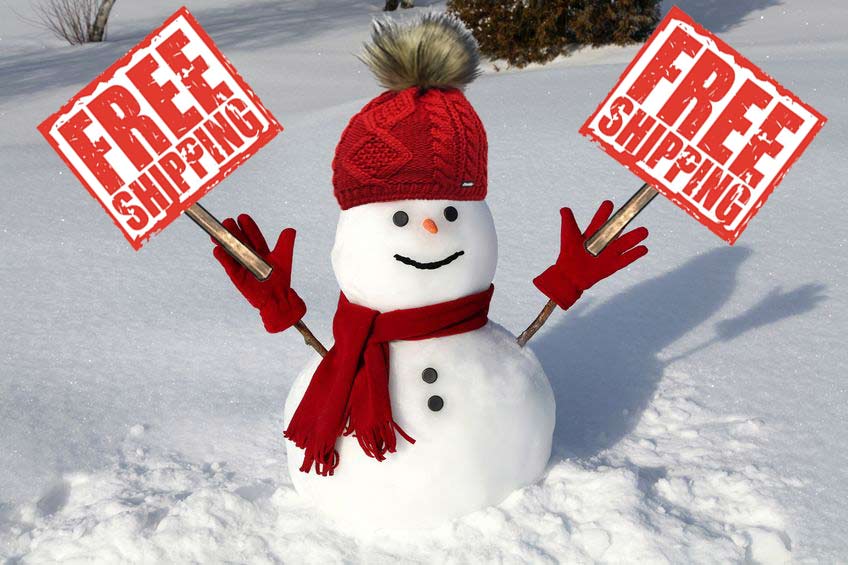 Come check out the new Eisbar hats that finally arrived!! Lots of new styles and colors available this year. These hats are made with the finest merino wool! They make great presents for those who appreciate the brand, style and comfort Eisbar of Austria has to offer.

So if you see something you like, don't hesitate to make a purchase! We pride ourselves to offer a great selection of colors in each style, but limit the quantity for each color. Once an item sells out, we check with the US Distribution Center for availability. If it is available we can special order it for you!

So order now for the Holidays and of course, order one for yourself!!

Happy Shopping!
Team ASH

Free shipping is available in the 48 contiguous states only. Free shipping applies to First Class shipping via USPS only.

If your order is being shipped outside the 48 contiguous states, we will contact you with the exact shipping charges before we ship your order, only if there is an additional shipping cost. Please contact us if you would like to be quoted the exact shipping charges for your order. Just let us know the hat(s) you would like and we will tell you how much the shipping will be.
---
Austrian Ski Hats represent and provide you, the avid snowsports enthusiast, the finest quality ski hats and lids made for the Austrian Ski Team by Eisbär of Austria.

Eisbär ski hats, the finest quality ski hats made for the Austrian Ski Team by Eisbär of Austria. Order now from Austrian Ski Hats' online catalog. Eisbär is the official licensed supplier to the famed Austrian Ski Team. Using only the finest quality yarns and knits from the world over, Eisbär has been supplying hats to the Austrian Team for over 50 years!

Austrian Ski Hats was founded by snow sport lovers like yourselves. Skiers, racers, freestylers, freeriders, boarders, dudes and dudets just love the wild styles, colors, designs, and most of all the quality of the Eisbär product.

Cruise through our catalog for all of the latest designs and styles for hats and lids for this ski season. We are sure that you will find something that will make your RAD look complete!

View our ski hat catalog below! We have all kinds of Hats for you to choose from. Go ahead and browse through all the categories, or select one below that interests you! If you don't see what you want here you can always contact us if you have any questions.
Select your style below!!